The purpose of the staff at CLC is to create an environment that rightly exalts the Lord in a manner that greatly influences the future generations of our community to continue in serving one another and Christ. Each job position does this differently, but the goal is still the same–as Psalm 34:3 states, "Glorify the Lord with me; let us exalt His Name together." We as a staff are determined to glorify the Lord in our personal lives as well as professional lives. We each consider our positions to be an honor, and we seek the Lord diligently as He uses us to impact our students.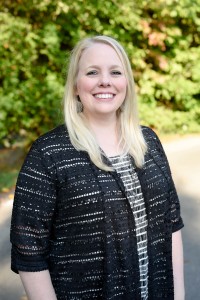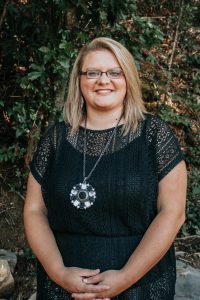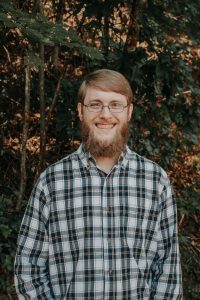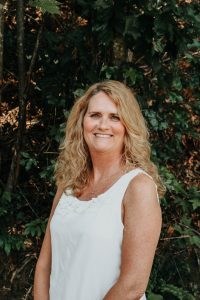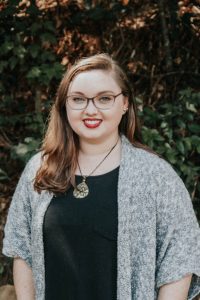 Kristin is the Advanced CLC teacher. She was born and raised in Gilmer County. Kristin loves coming to the CLC everyday and teaching the students about the love of Christ. When she isn't working, she enjoys cooking, watching the Office,  and most of all, spending time with her husband, David, and their three sons: Joshua, Nathan, and David.
Buddy is the Intro to CLC teacher. He grew up in Pickens County and is at home in the mountains. The most important thing about Buddy is that he loves God's Word and he loves to teach it to others, especially high school students who are looking for answers to their questions. He graduated from Truett-McConnell University with a degree in Christian studies with a concentration in Bible and Theology. He also directs the outreach program at his church. He's been proudly married since 2009 and has one daughter and one son.
Sherri is the Gilmer CLC's 5th & 6th grade instructor. She is married to Dr. Mark Gifford who is a science teacher at Gilmer High School. Sherri has three sons: Sean (30), Michael (22), and Caleb (18). Sherri has lived in Ellijay for three years and she has absolutely fallen in love with the community and the people of Gilmer County.
Caitlin is the ministry assistant at the CLC. She is a recent graduate of the University of North Georgia and she married her husband, Alex, on New Year's Eve 2016. When Caitlin isn't at the CLC, she loves spending time with her husand, exploring new places, and running her photography business: Kindred & Company. Caitlin loves all things Disney, orphan care, Korean food, and playing with her dog.
Lauren is the Ministry Assistant at the Clear Creek Campus. Lauren loves the mountains, outdoor activities, and spending time with her  longtime boyfriend and family. Lauren also enjoys singing in the choir and teaching Sunday School at her church. Lauren is a 2016 graduate of Gilmer High School who was actively involved track and cheer during her time at GHS.