Dear Parent or Guardian,
We would like to offer your student the opportunity to take a class at the Gilmer Christian Learning Center (CLC). The CLC is a Released Time organization that offers Bible classes during the school day. We receive no funding from the government and are not located on school property. Our classes are only for those students who desire to take them. Since 1985 we have served thousands of high school and middle school students in Gilmer County.
The CLC offers classes for 6th through 8th grade students at our campus near Clear Creek Middle School. Each year, your student can take a different class at CLC. We teach an entirely different curriculum suited specifically for each grade.
Students can also take more than one quarter of CLC. Space in class is limited and cannot be promised for the times that are requested.
We desire to serve middle school students during some of their most challenging years. These students are forming ideas about their identity, value, and purpose. We would love to provide an opportunity for these young students to investigate the Bible for the answers to these important questions. We look forward to serving your student and helping them learn about the Bible as they navigate through this challenging time of middle school.
 If you have questions or would like more information, please visit our website at www.gilmerclc.org, call the center at 706.635.7100, or email jennifer@gilmerclc.org.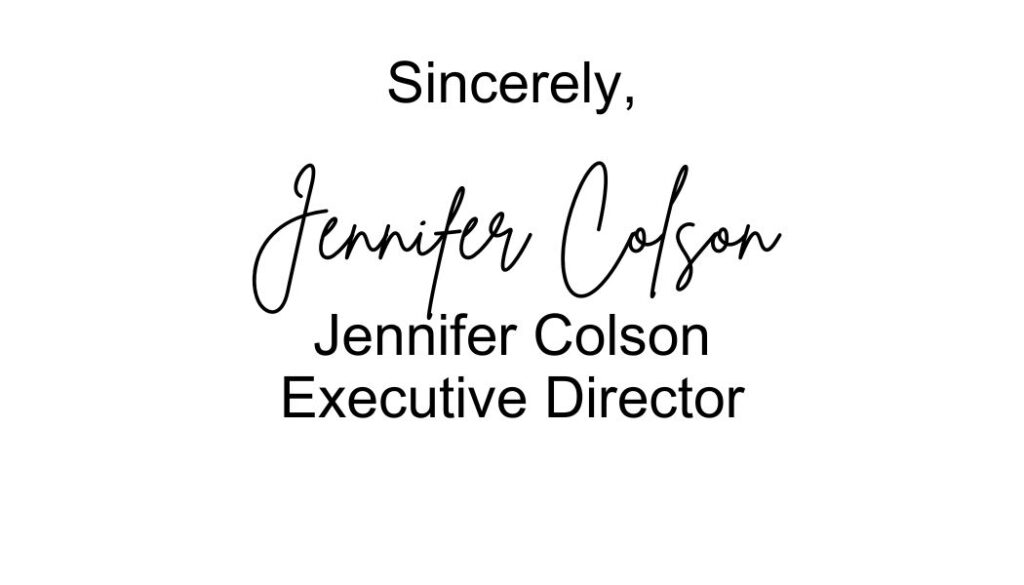 Please return to the CCMS front office or to the CLC.