35 YEARS MAKING A DIFFERENCE…
"Come Glorify the Lord with me; let us exalt His name together."
-Psalm 34:3
To find out what we are doing in place of our 2020 Banquet, click the link below.
To stay informed on what is going on at CLC, check out our monthly newsletters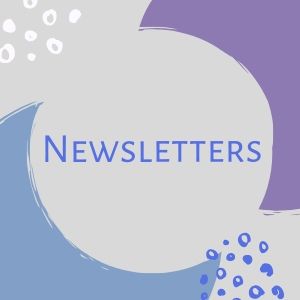 Middle School Registration Form
If you have a middle school student who wants to take CLC this school year, it is not too late to sign him or her up. Just click the link below.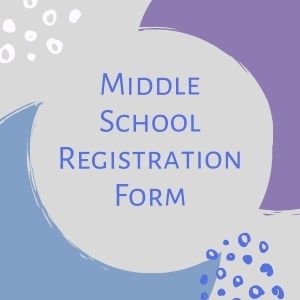 *** If you have already registered your middle school student for  CLC this school year, you DO NOT have to fill out the form again. Just call CCMS and request for your child to be placed in a CLC class.***
For 35 years, our ministry has been sharing the Gospel with the students of Gilmer County in form of classes that they can take during the regular school day for class cresit. Through our ministry, countless students have been saved or developed with Jesus as a…
Events, Programs,
and Volunteer Opportunities
Do you want to become a mentor? Would you like to find out how to help our ministry other than financially? Are you wanting to check out our annual events? Find all the information you need right here! Just click on the picture that corresponds with the information you need.