35 YEARS MAKING A DIFFERENCE…
"Come Glorify the Lord with me; let us exalt His name together."
-Psalm 34:3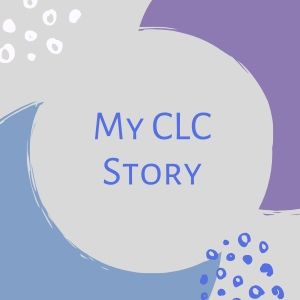 Help us celebrate our 35th year by sharing your CLC story, a memory, pictures, or how the CLC has impacted your life.
Middle School Registration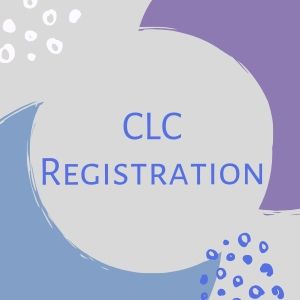 Now is the time to sign your upcoming 6th, 7th, or 8th grader up for a class at CLC CCMS.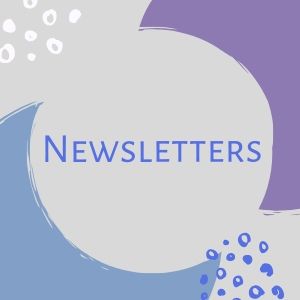 Check out our newsletter to stay informed on what is going on at CLC.
For over 30 years, our ministry has been sharing the Gospel with the students of Gilmer County in form of classes that they can take during the regular school day for class cresit. Through our ministry, countless students have been saved or developed with Jesus as a…
Events, Programs,
and Volunteer Opportunities
Do you want to become a mentor? Would you like to find out how to help our ministry other than financially? Are you wanting to check out our annual events? Find all the information you need right here! Just click on the picture that corresponds with the information you need.