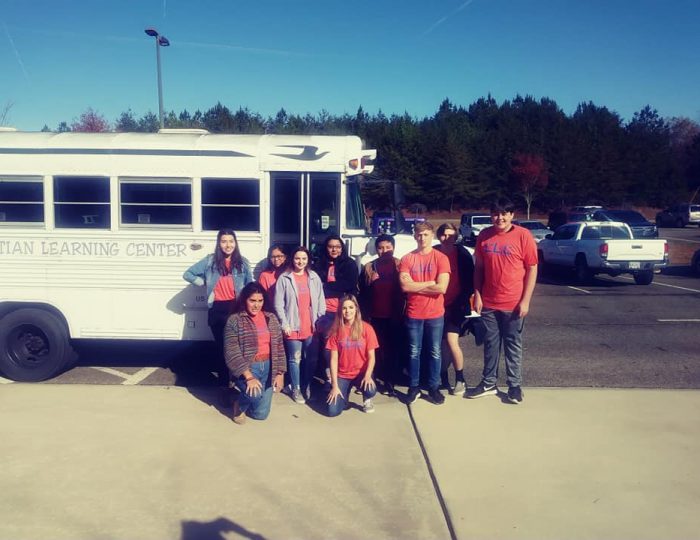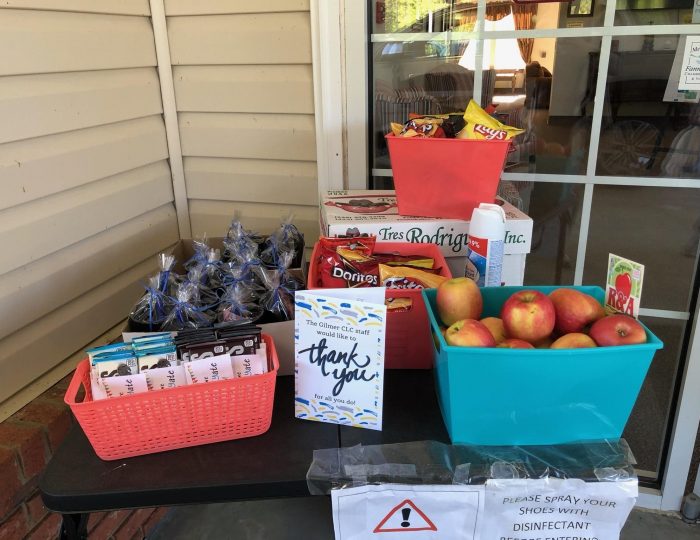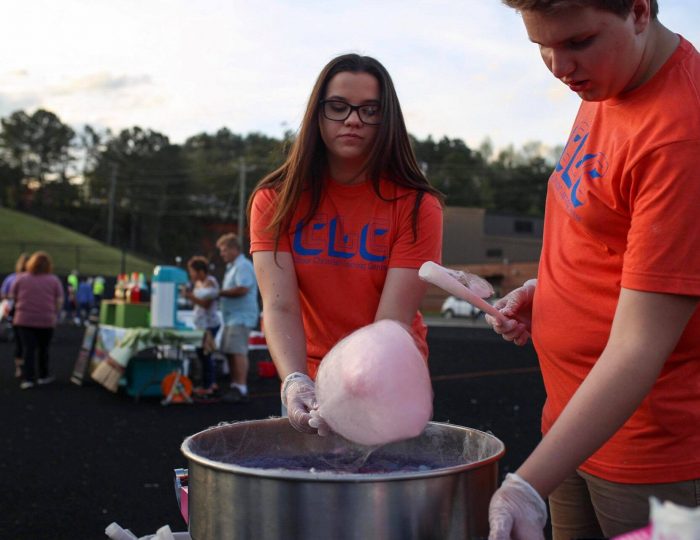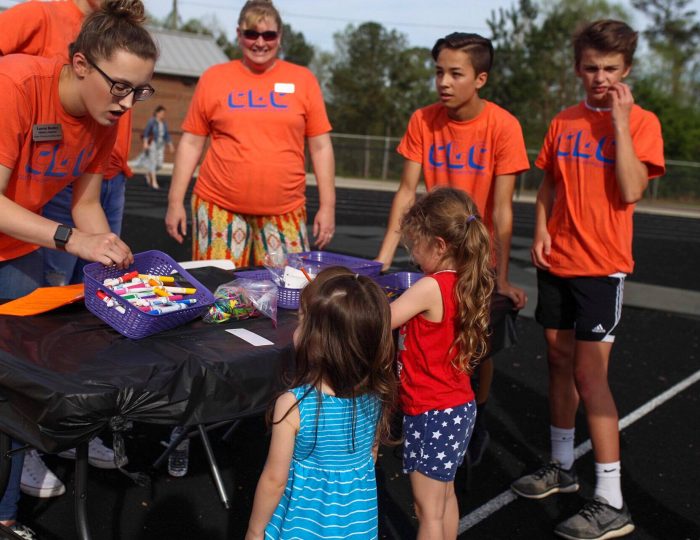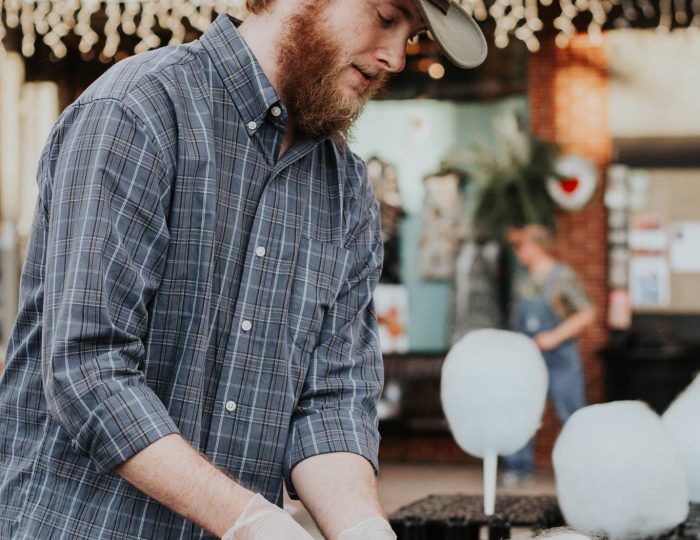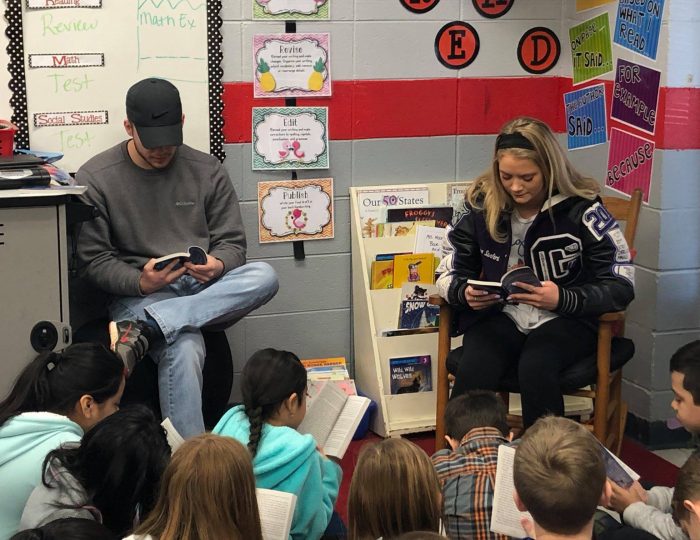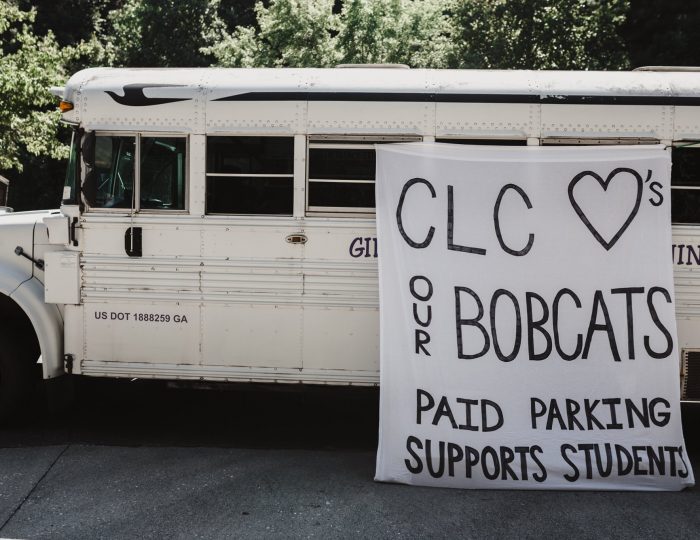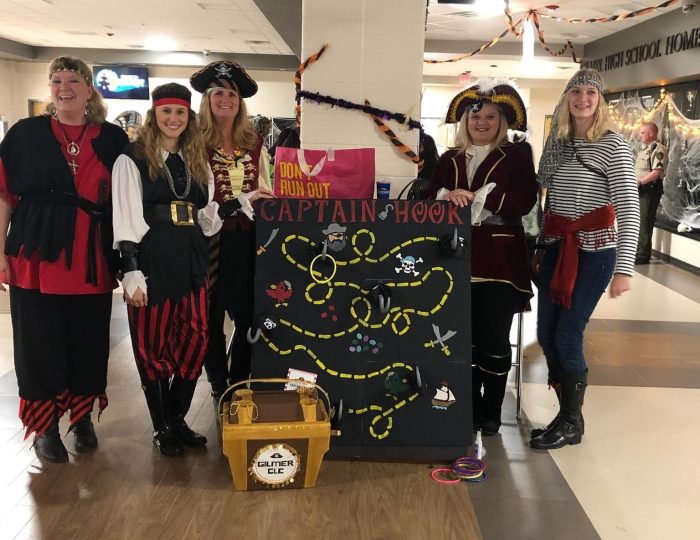 The CLC not only teaches the students of Gilmer County about the love of Christ, we also show them how to extend that love to others in our community. Each year we are involved in several community projects such as Literacy Night, Kid Fest and being Mystery Readers  to the students at our local elementary schools. Besides being the hands and feet of Jesus, we find it important that we reach out to the ones who so graciously support us.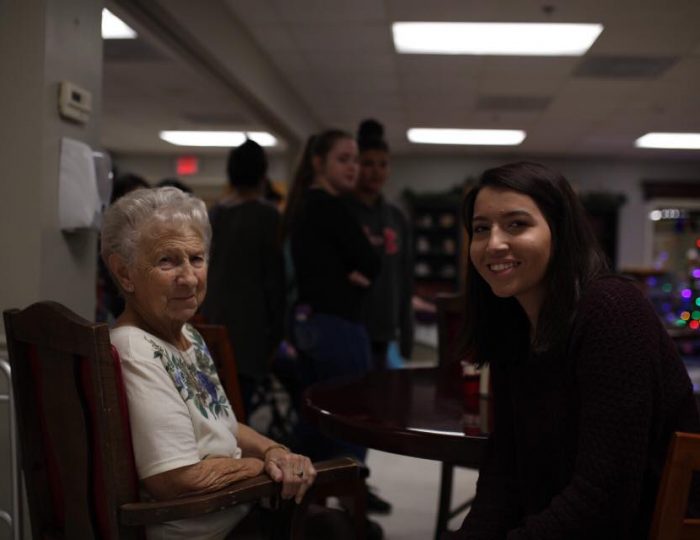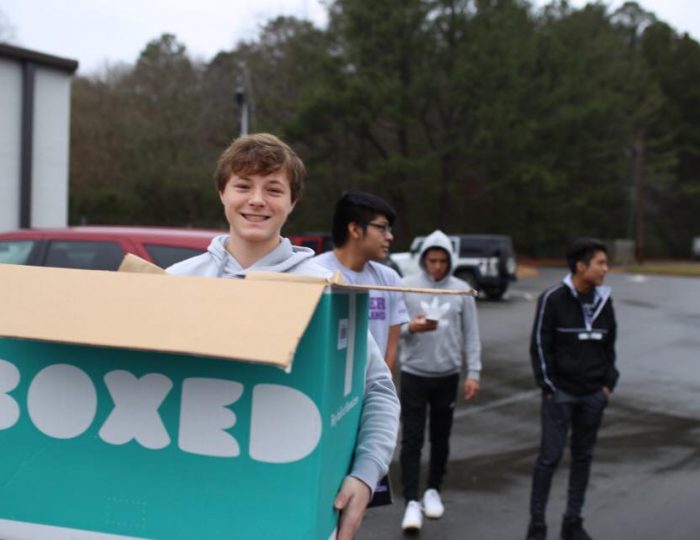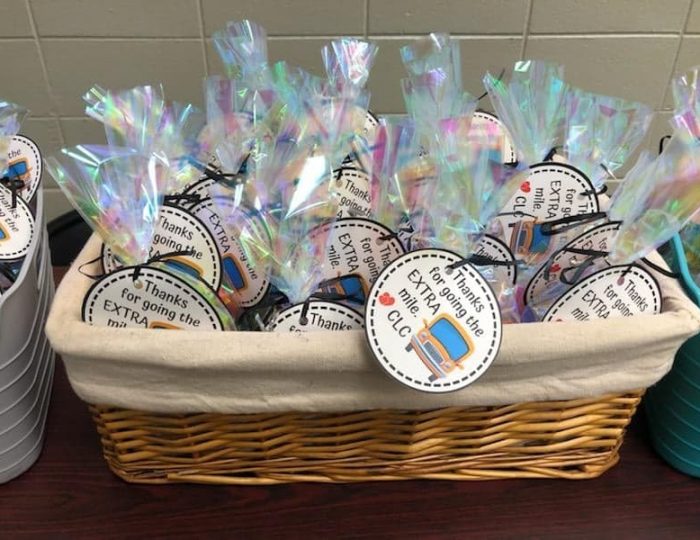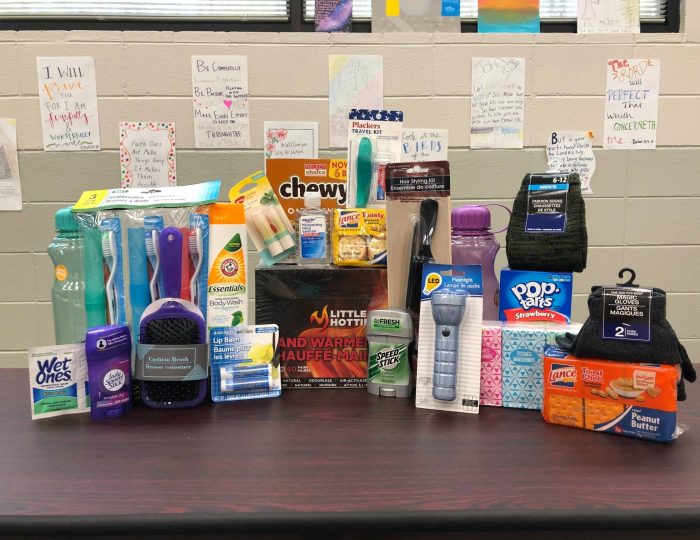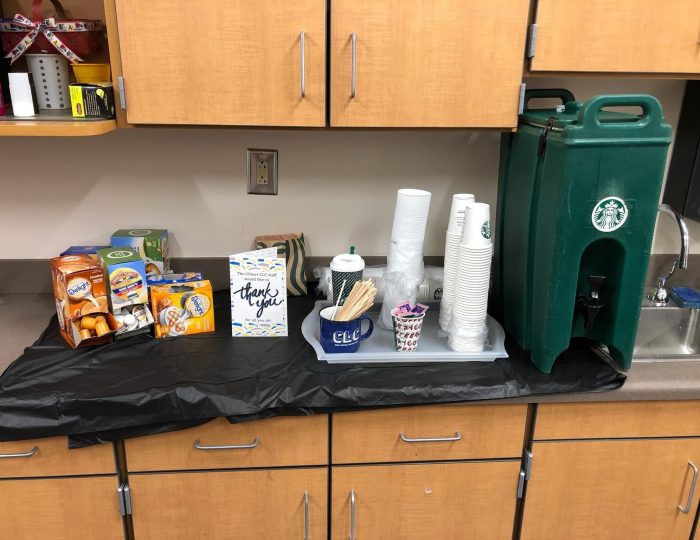 Ministry is a way of life at the CLC. We strive to show the love of Christ through simple acts of kindness to those who are in need or just needing some encouragement. Each year, our students are involved in several mission projects. These projects include putting together blessing bags for the nursing home residents, care packages for the homeless, and providing coffee and goody bags for the staff at Gilmer High School, Clear Creek Middle School, the Board of Education and the Schools Transportation Department.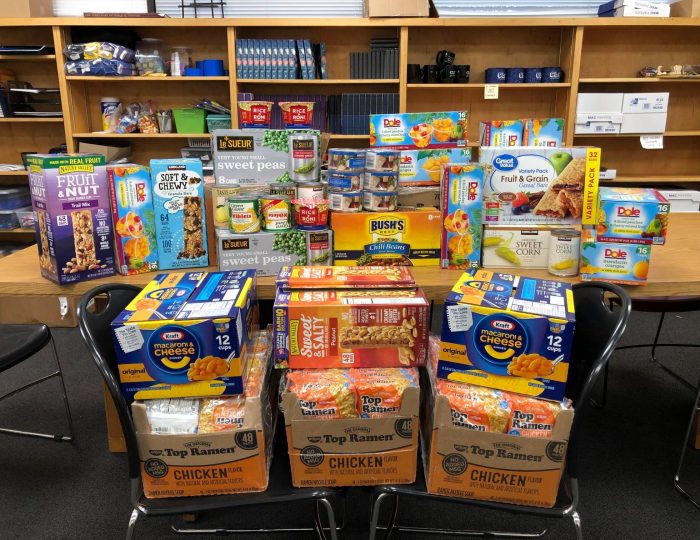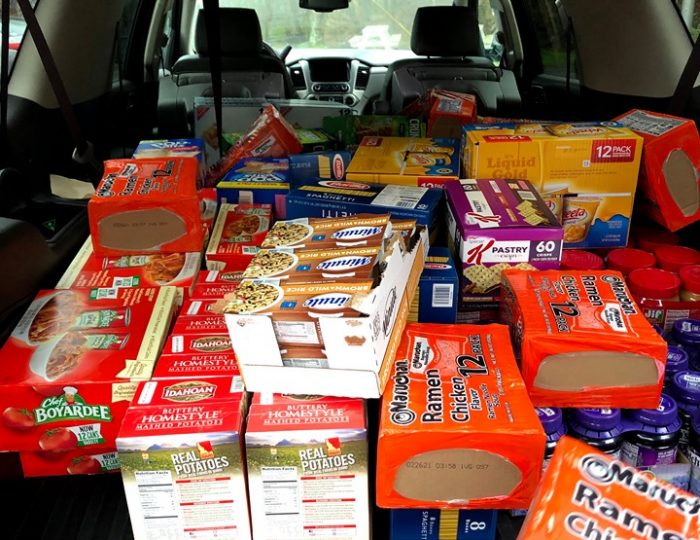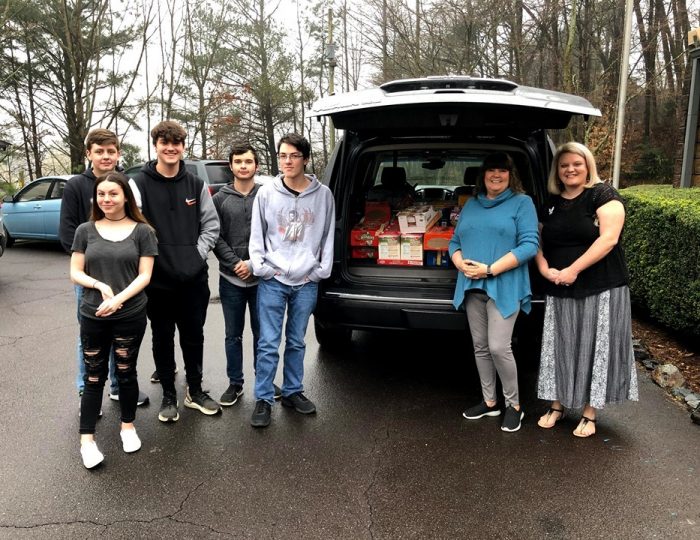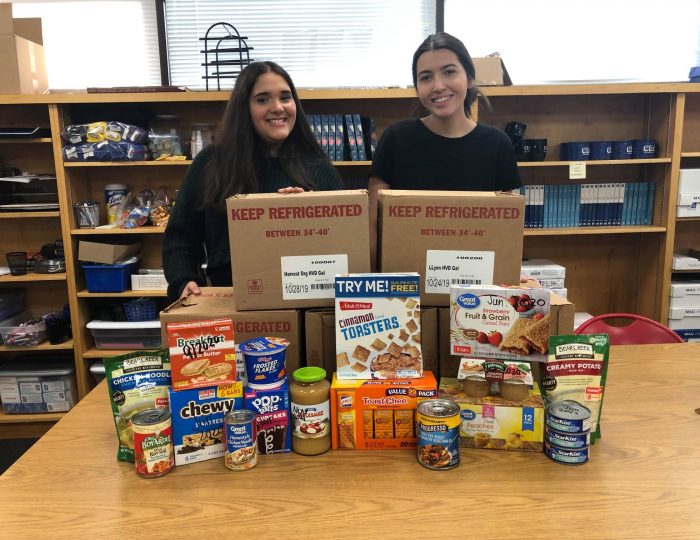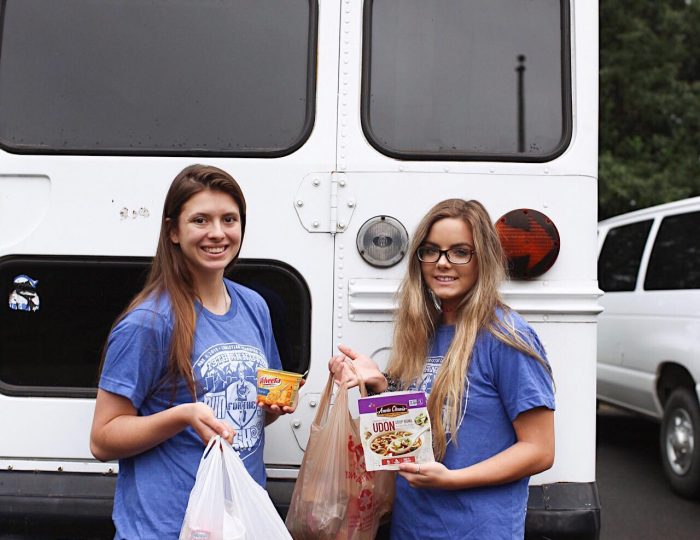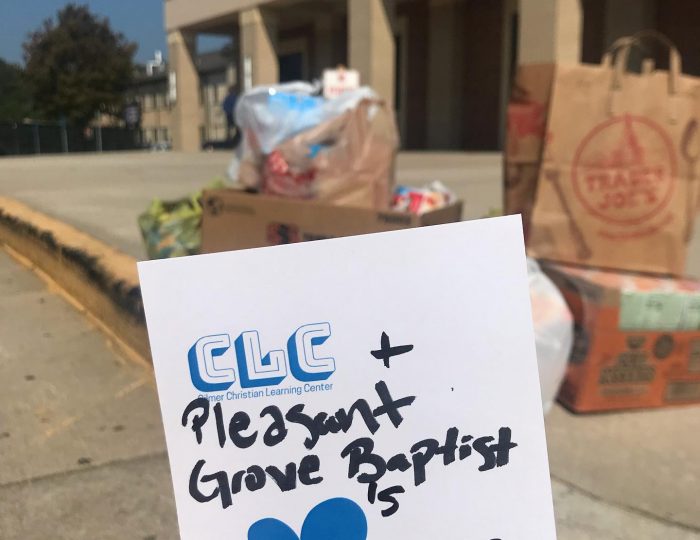 With the help of many churches and individuals in our community, we have been able to stock the food pantries at Gilmer High School, Clear Creek Middle School and Mountain Education Charter High School. If you, your church or group would like to donate food, please contact our Executive Director, Jennifer Colson, at jennifer@gilmerclc.org for more information.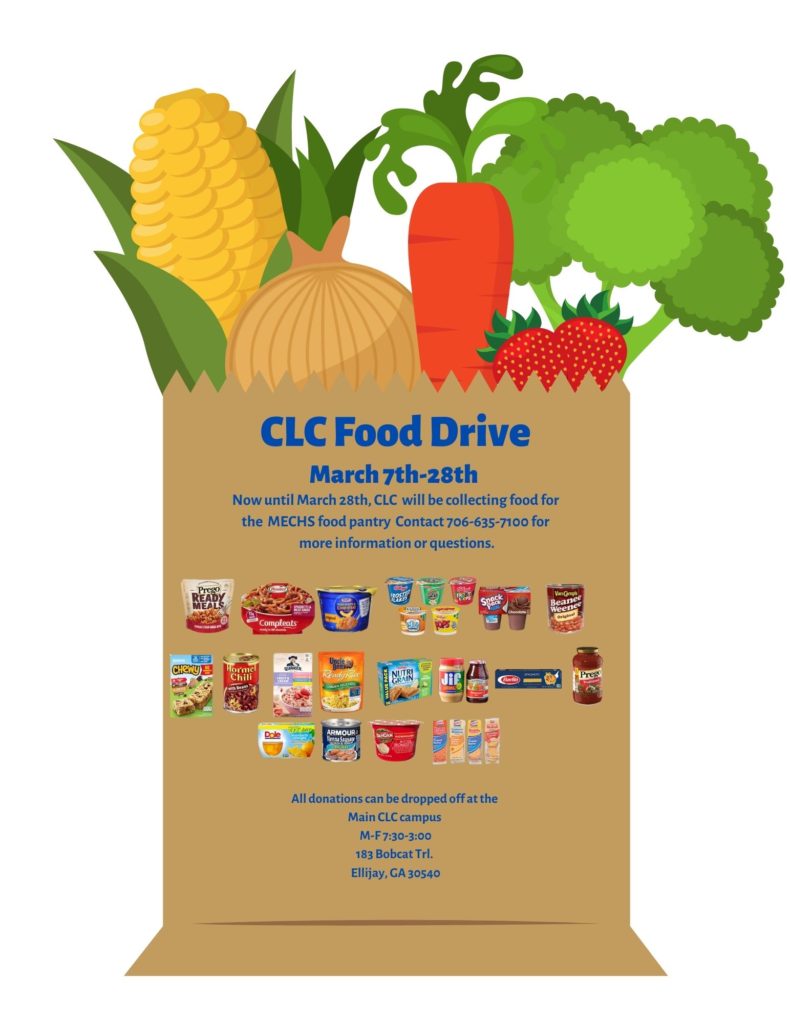 Starting March 7th-28th, CLC will be collecting food items to donate to the Mountain Education Charter High School food pantry. We want to make sure these students' pantries at home are well stocked before Spring break. If you have any questions, please email jennifer@gilmerclc.org or call 706.635.7100. Food donations can be dropped off at the main CLC campus. We are open M-F 7:30am-3:00pm. Please do not bring food on weekend or leave it outside the building.