9th Annual CLC Banquet and Fundraiser
Join us for our 9th Annual Banquet and Fundraiser. To reserve a seat, sponsor the event or host a table, click the button below. You can also email jennifer@gilmerclc.org
8th Annual CLC Banquet and Fundraiser
Our 8th Annual Banquet  and Fundraiser was a huge success! The amazing evening of fellowship and celebrating would not of been possible with out our sponsors, prayer partners, table host, our banquet committee, CLC board of directors, CLC staff, and or course, our students. We want to give a special thanks to First Baptist Church of Ellijay for providing the venue for the banquet, Karen Kerr of Ellijay Florist and Gifts for the beautiful decorations, Main Street Catering for the amazing meal, Sparks Lumber, Sunshine Pasture Farms,  R&A Orchards, and Reel Em' In Guide Service for their generous donation of raffle items, Josh Taffin for the banquet photography, and the videography team from GHS.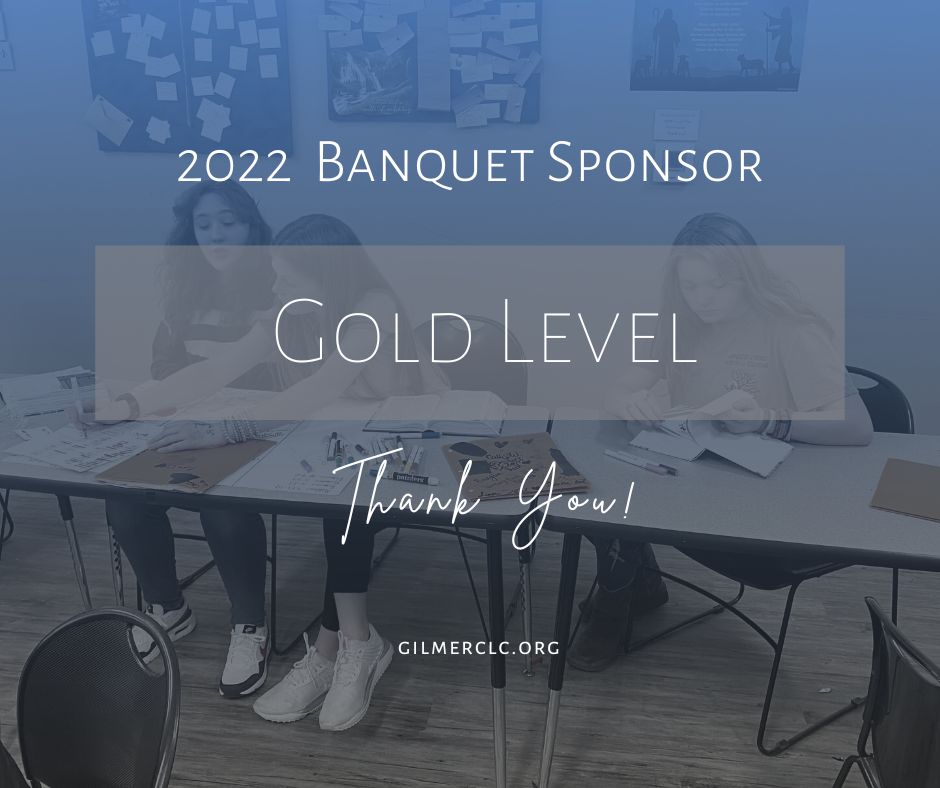 Claudia Stembridge Arp and David Arp
Sparks Lumber
ROOTS Thrift Store
Wilson Hamilton LLC
Doug and Jan Hall
Kara Conrey-Remax
United Community Bank
Cindy West -REMAX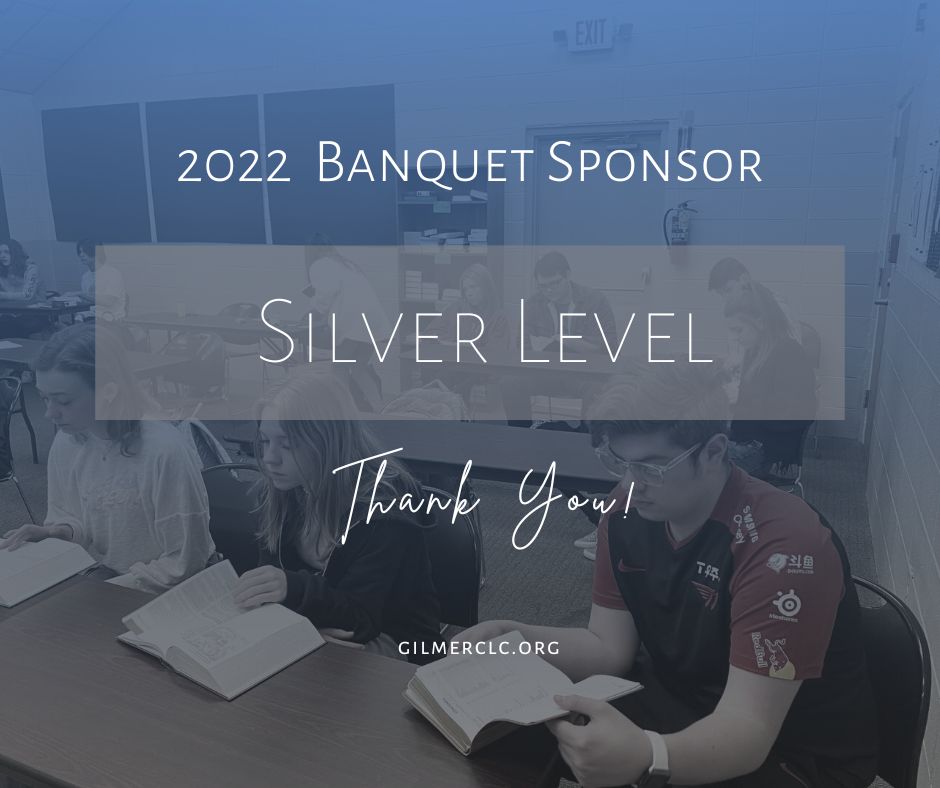 East Ellijay Baptist Church
Grace to Glory Counseling
Gilmer Chamber
Ronnie Thompson Ford
Preferred Travel Inc.
Wild But True Books
Regina Payne Real Estate
The Frady Family-Kaleb, Meagan & Cooper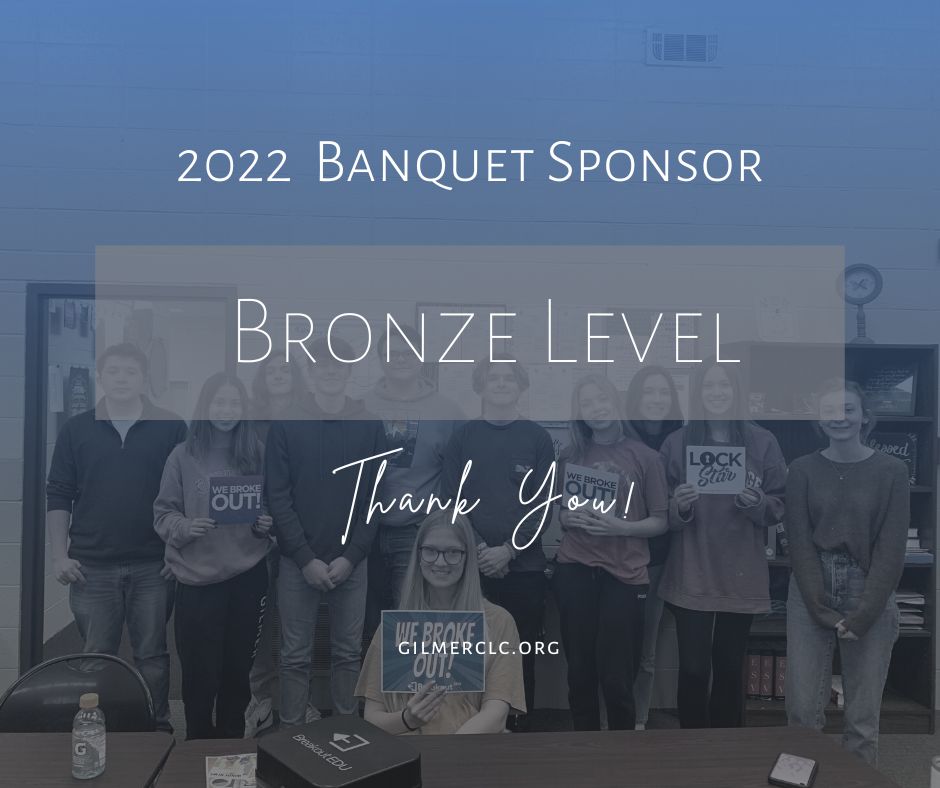 The Gumdrop Fun Shop
Ellijay Tire
Autumn Ridge Community Church
Belle's Boutique
Georgia Mountain Plumbing
Cartecay United Methodist Church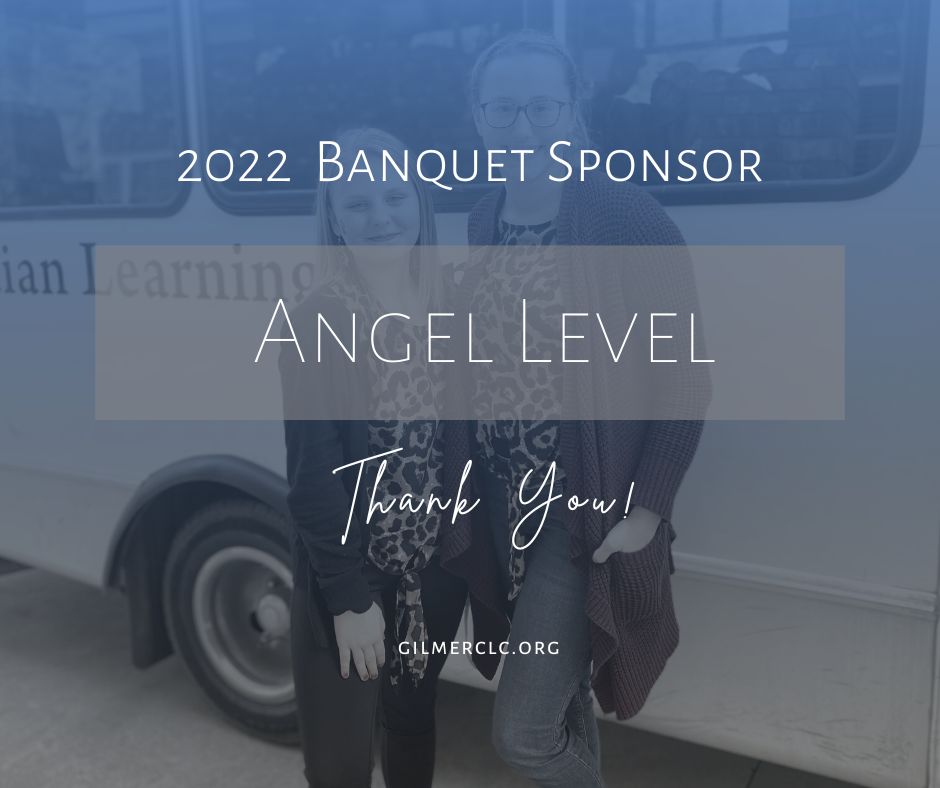 James and Bliss Cole
Higher Praise Church of God
Laura Huster
Loy and Betty Sue Jarrett
Ken and Carol Lively
CLC's Annual Banquet and FUndraiser
After much thought and prayer, the difficult decision has been made to cancel our in person banquet again this year. In the coming weeks, we will be sharing student testimonies online and sending a letter with updates about our ministry. Please continue to pray for the CLC, our students, and staff. To support or sponsor, please click the link below.
We want to thank all who donated and sponsored this year's banquet. Even though we were not able to be together and celebrate, your generous donation will continue to support the mission of the CLC and further sustain us for generations. We are so thankful for your support and selfless giving!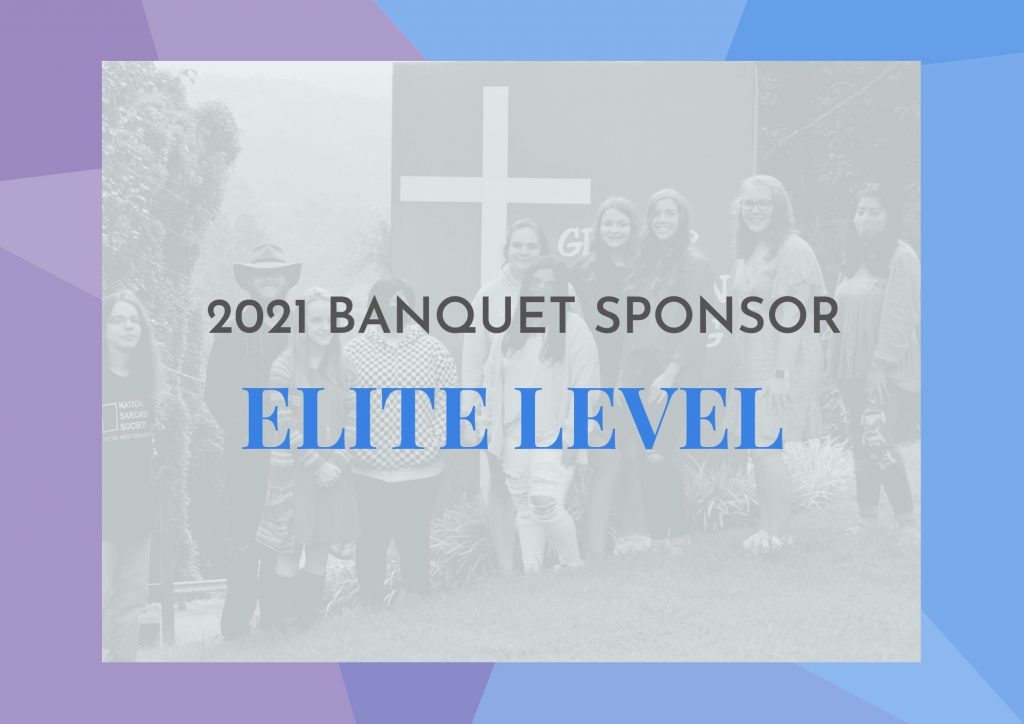 *Loy and Betty Sue Jarrett
*Fred and Melanie Beasley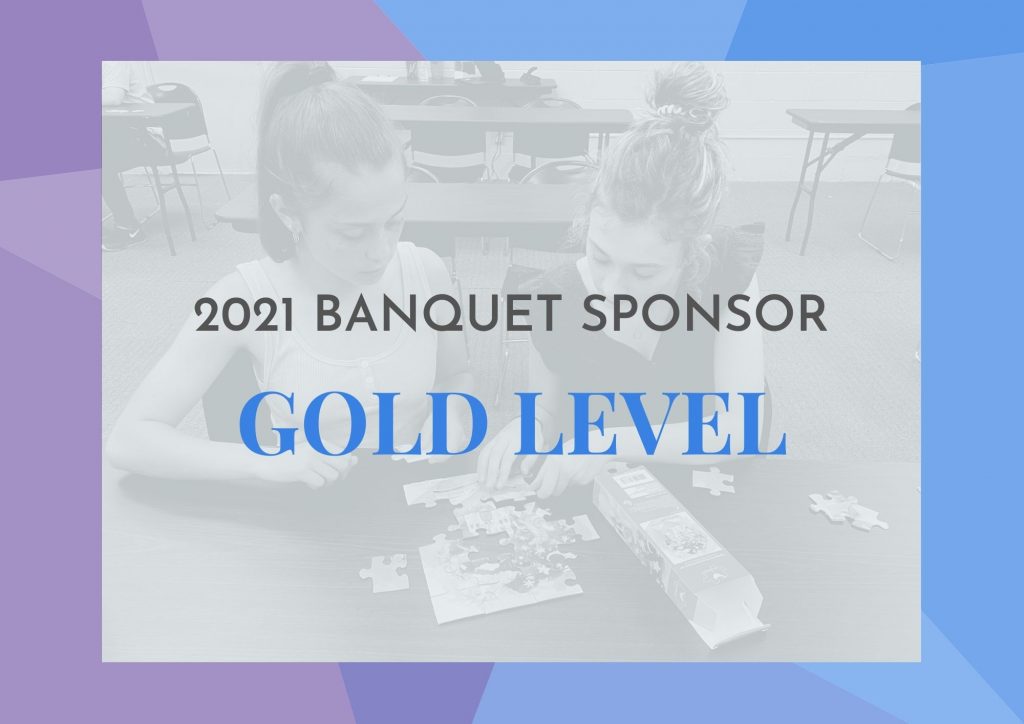 *Sparks Lumber Co.
*In Honor of Joel and Catherine Stembridge
*Hensley CPA, LLC
* United Community Bank
*The Fountain Team
*Oak Hill Independent Church
* Edward Jones- Martin Titus
*Debbie Frady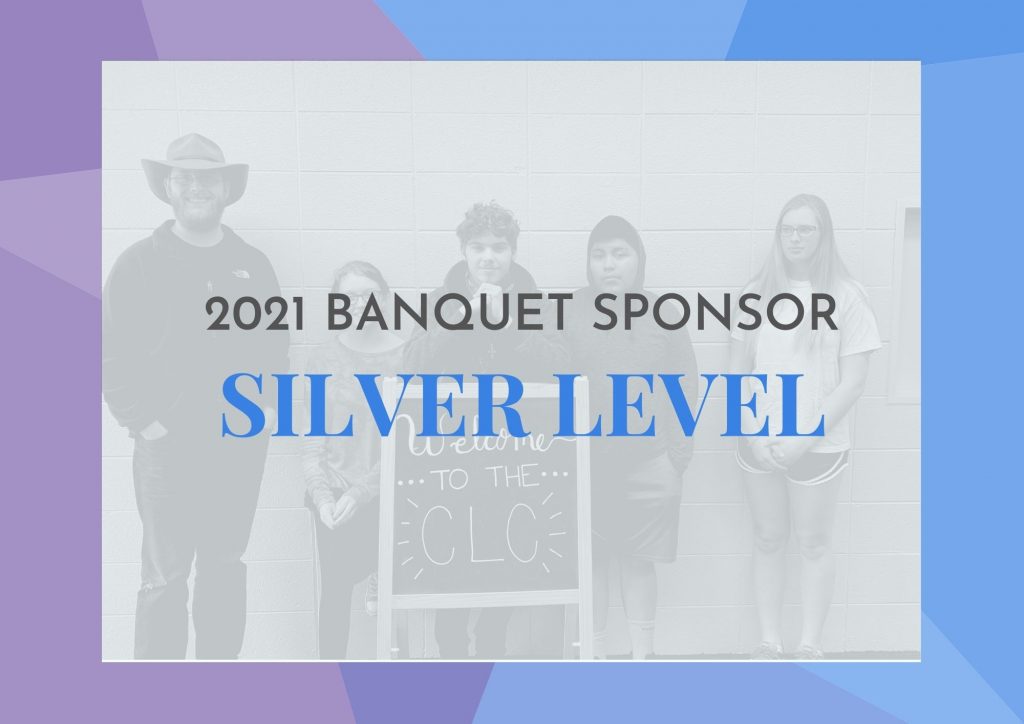 *Doug and Jan Hall
*Steve and Beth Jarvis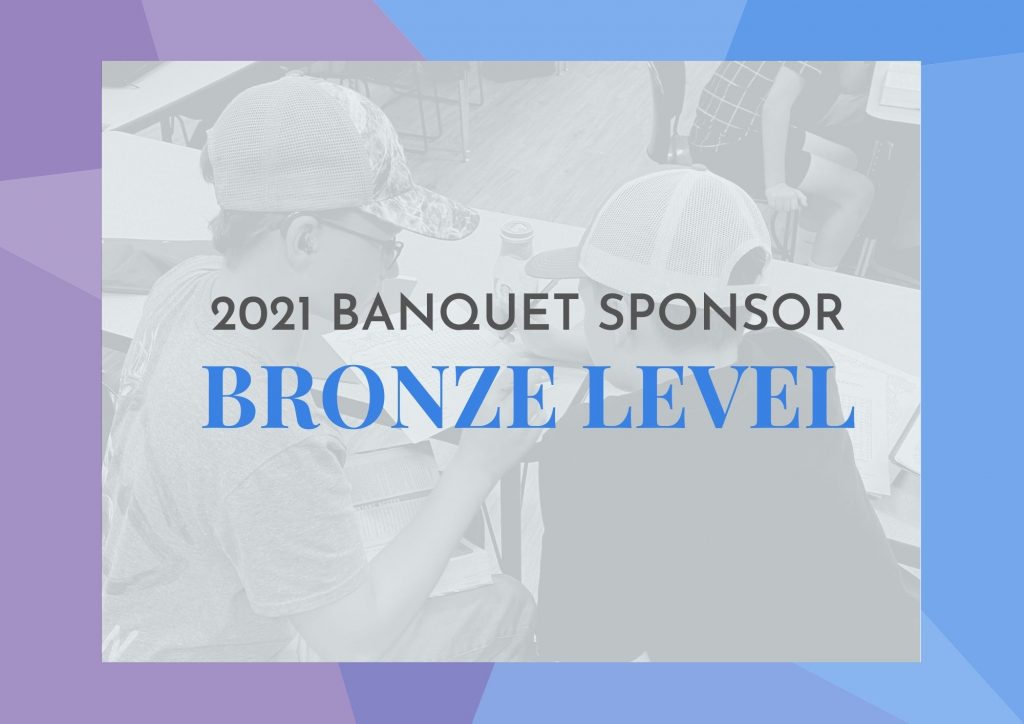 *Twin City Motors Inc.
*South Eastern Industrial Contracting
*Autumn Ridge Community Church
*Porter and Kathy Beal
*The Leftwich Family- In Memory of Robert Leftwich
*Andrea Carver, Ind. Thirty-One Director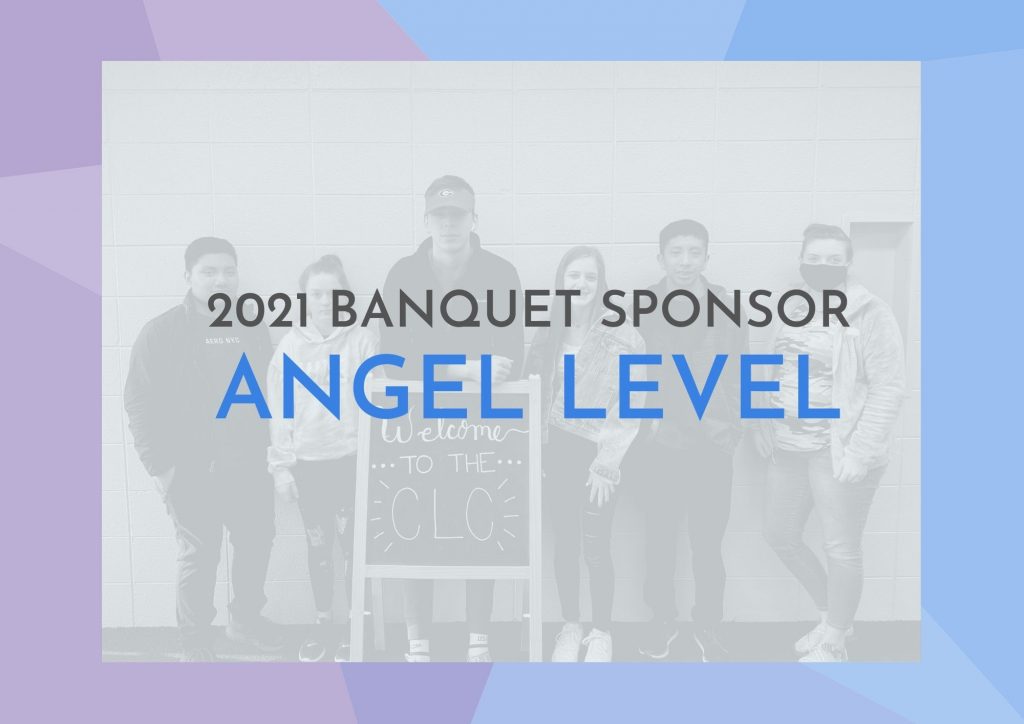 *Ken and Carol Lively
*Michael and CJ McCormack: K2 Ministries
*Paul and Patt Bryant
*Billy and Stephanie Rowe
*Bernhardt Funeral Home
*Mountaintown Baptist Church
*Benjamin and Wendy Wells
*Sam and Karla Snider
*Lee and Amy Parks
*Laura Huster
*Holden Creek Contracting, Inc.-Patrick and Sarah Burnett
"CLC has really helped me learn what it is to be a faithful Christian, as well as a good one. God wants us to spread the Gospel with love and not hate because Jesus died for everyone."