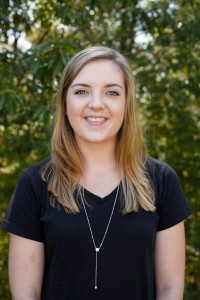 Advanced CLC I & II: Mrs. Keslan Martin
Adv. CLC I: In the first Advanced Class, students will learn what a world view is and how to have a Biblical worldview. Students will learn how every person on Earth tries to make sense of life. Questions like "where did everything come from?" and "what happens when we die?"  will be discussed. Students will also learn how the Bible provides all the answers to life's most important questions. They will discover how scripture not only teaches us how to have a relationship with God through Christ, but also the guidelines the Bible gives us for shaping society for everyone's benefit. Contact Keslan at keslan@gilmerclc.org.
Adv. CLC II: In the second Advanced class, students will focus on instilling confidence in God and His word while equipping themself to be courageous, articulate and compassionate followers of Christ. Students will learn what the foundation for a Christian worldview looks like and what the Bible reveals about God, humanity and life in this world. Contact Keslan at keslan@gilmerclc.org.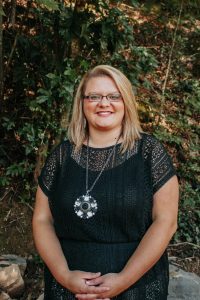 Adv. CLC III: Mrs. Kristin Taffin
Advanced CLC III:  in the third Advanced class, students will have the opportunity to participate in several mission projects. This includes Community and School Outreach. In the classroom, students will be learning about local, state, national, and international missions and how they can be involved in each. They will also get the opportunity to hear from local pastors, youth pastors and ministries within our own community. By the end of the semester, each student will have completed a survey of the book of Acts and have a better understanding of why missions is important. Contact Kristin at kristin @gilmerclc.org