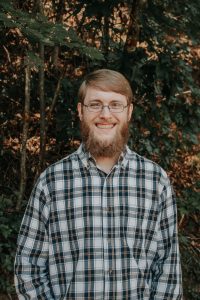 Intro CLC :  In Intro CLC, students will do a survey of Genesis to the Gospels. Students will also learn apologetics, how to defend the Christian faith, how to answer objections regarding the Bible's reliability,evangelism and Christian discipleship. The goal of intro CLC is to not only convince students of Biblical truth but help the students see that they need to trust in it for both salvation and daily living. You can contact Buddy at buddy@gilmerclc.org.                                                                                                                                                                                     
Q: How many times can I take Intro CLC?
A: You can take Intro CLC once during High School.
Q: Is CLC a Pathway?
A: No, CLC is not recognized as a Pathway, but any student who takes CLC in High School, will receive credit towards Graduation.
Q: Do, I have to take Intro CLC before the Advanced courses?
A:  Yes, Intro CLC is a prerequisite to the  Advanced classes..